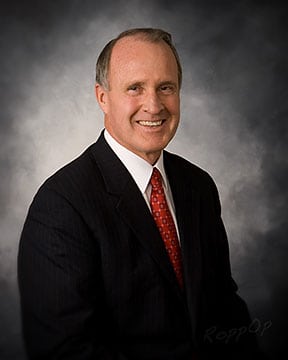 WM. LYMAN BELNAP
FOUNDING MEMBER
WM. LYMAN BELNAP
Biography
BIOGRAPHY
Mr. Belnap has been practicing law in the Treasure Valley for nearly four decades, and he is the founding partner of Belnap Legal, PLLC. From the inaugural days of his career serving as a law clerk to the Honorable Marion J. Callister, of the U.S. District Court in Idaho, and throughout private practice, he has built a solid reputation as one of the most respected and trusted lawyers in Idaho. His years of practice have afforded him wide-spread expertise in many areas of the law, including business and corporate law, entity formation, entrepreneurial startups and private business, international business and transactions, real estate, wills, trusts, estate planning, probate, family law, adoption, and others.
Formerly, Mr. Belnap served as general counsel to one of Idaho's largest land developers, overseeing projects as far reaching as the Hawaiian Islands. Through his experience, he has developed a broad understanding of business and real estate law and has been able to effectively represent clients with those needs. Over the years, he has also developed an expansive knowledge base of all aspects of business law, which has lent to extensive experience assisting clients with business formation, ownership, operational and disposition needs.
In addition to Mr. Belnap's time as general counsel and his many years in private practice, on two occasions he had the privilege to serve as international legal counsel for The Church of Jesus Christ of Latter Day Saints (LDS Church) in Mexico, Central America and the Caribbean (1984-1987; 1998-2001). In these positions, he oversaw and managed a wide array of legal issues, including all international law matters, governmental relations, tax issues, land acquisition, construction and architectural contracts, dispute resolution, labor and immigration.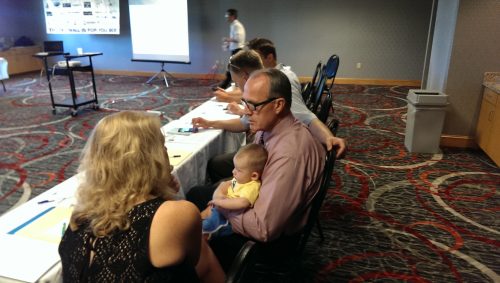 Areas of Practice
AREAS OF PRACTICE
Adoptions
Agricultural Law
Business & Corporate Law
Charitable Planning
Commercial Leasing
Estate Planning (Wills, Trusts, Probate & Estate Administration)
Guardianships & Conservatorships
International Law
Nonprofit & Tax-exempt Organizations
Real Estate
LANGUAGES
Spanish
Admissions & Education
ADMISSIONS
Idaho—All Idaho State Courts
U.S. District Court—District of Idaho
U.S. Bankruptcy Court—District of Idaho
EDUCATION
J.D., Brigham Young University
B.A., Brigham Young University
Representative Matters
REPRESENTATIVE MATTERS
Representation of the world's largest potato handling equipment manufacturer, based out of Idaho
Represented large farm & dairy in acquiring Fifty Million ($50,000,000.00) dollar line of credit
Representation of The Church of Jesus Christ of Latter Day Saints for six (6) years as general foreign legal counsel in Mexico, Central America and the Caribbean
Founded and operates Idaho's largest international, Hague-qualified, adoption agency
Representation of several large corporations and other entities in opening cross-border operations in Latin America
Representation of hundreds of companies in Idaho, including formation and ongoing business counseling
Representation of several construction and development companies, including their contract drafting and review
Representation of and counsel to Boise's Somalian community
Memberships & Affiliations
MEMBERSHIPS & AFFILIATIONS
Idaho State Bar Association
American Bar Association
Steven's Henagar College—Curriculum Advisory Board
Duke Family Foundation, Inc. —Executive Director
CASI Foundation For Children, Inc. —Founder, Director & President
Women's Business Center of Idaho—Advisory Council Member
Women's Business Center of Idaho—Meet The Masters Legal Presenter
Seminar: Meet the Masters—Business Formation and Entity Selection, Idaho Women's Business Center, June 2014
Seminar: Meet the Masters—Corporate Governance & Risk Management, Idaho Women's Business Center, June 2014
Seminar: Meet the Masters—Employment Law Issues, Idaho Women's Business Center, June 2014