About us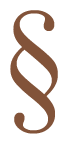 Founded by Wm. Lyman Belnap over thirty years ago, our firm has steadily attracted a loyal clientele by providing highly responsive and exceptional legal services.
Belnap Legal has a proud history of serving the legal needs of large corporations and small businesses, real estate developers, professionals, families and individuals facing complicated legal matters. Read More
Popular information
No matter how many decades we have been around, we remain committed to our core principle of consistently delivering high-quality, personalized legal services at a fair and reasonable price.
The legal professionals in our office work as a cohesive team, regularly sharing resources and consulting with one another to resolve complex legal matters.
The culture of cooperation and collaboration has enabled our firm to attract and develop a strong team of highly qualified legal professionals devoted to serving the legal needs of our clients.
---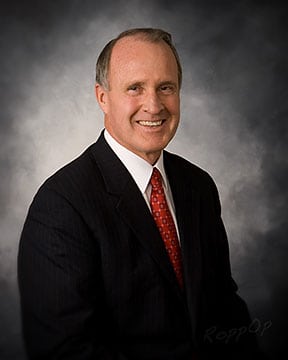 Founding Member
---
Mr. Belnap has been practicing law in the Treasure Valley for nearly four decades, and he is the founding partner of Belnap Legal, PLLC. From the inaugural days of his career serving as a law clerk to the Honorable Marion J. Callister, of the U.S. District Court in Idaho, and throughout private practice, he has built a solid reputation as one of the most respected and trusted lawyers in Idaho.
1Belnap Legal Attorneys Presentation
Belnap Legal attorneys enjoy presenting on various business topics at seminars through the Women's Business Center of Idaho. Check their website for future seminars where we will be presenting.